-Red is currently 17.5 months old-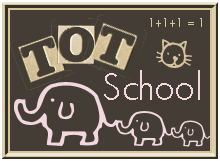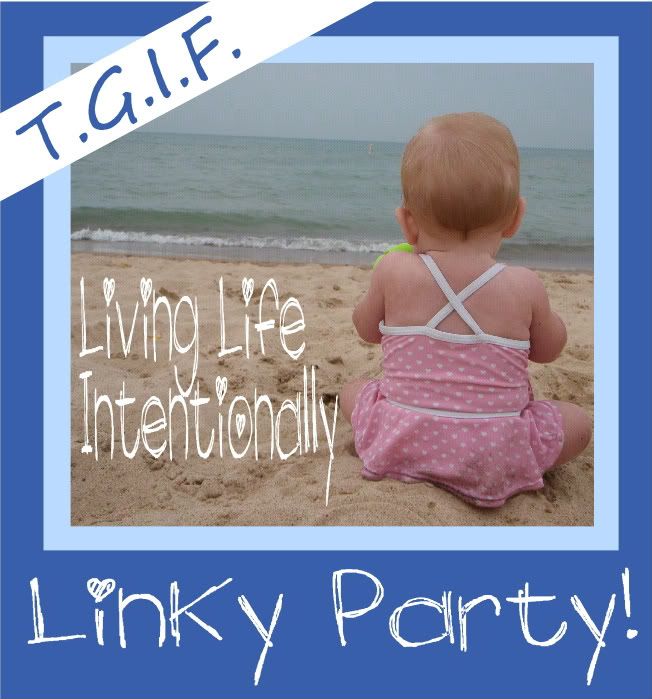 Theme: Thanksgiving
We have had fun getting ready for Thanksgiving! Here are the shelves:
Top left cubby - pegboard and stacking pegs
Top right cubby - puzzle and stacking cups
Middle left cubby - counting bears - he did a great job sorting by color.
Middle right cubby - threading pasta noodles onto pipe cleaner
Bottom left cubby - ABC beanbags - we used these more for color practice than ABC's.
Bottom right cubby - matching objects to photos - this is the first time we've tried this, and he did really well!
I also put out his "People Who Love Me" book full of family photos. Thanksgiving is a great time to talk about families. He loved looking through all the pictures and naming people.
Books
Red really liked the books: Thank You Thanksgiving, Thanks for Thanksgiving, and Happy Thanksgiving, Curious George. We read them many times!
Sensory
We made
homemade Gak
this week. It was a little too slimy for Red's taste.
Food
We also made Thanksgiving sugar cookies. I use the term 'made' very loosely, because they were the cut and bake kind. But Red enjoyed cutting them out and decorating them. Surprisingly, he never ate any of the dough. I think he thought it was play-doh...
Art
We made a
coffee filter turkey
this week and colored a teepee coloring sheet (great application for triangles).
We also plan on doing some more Thanksgiving crafts in the coming week, including a
turkey ball
and a
feather headdress
.
Fun
We made our own teepee to play inside. Red loved sitting in it!
Linking up to
1+1+1=1's tot school
and
Living Life Intentionally
.